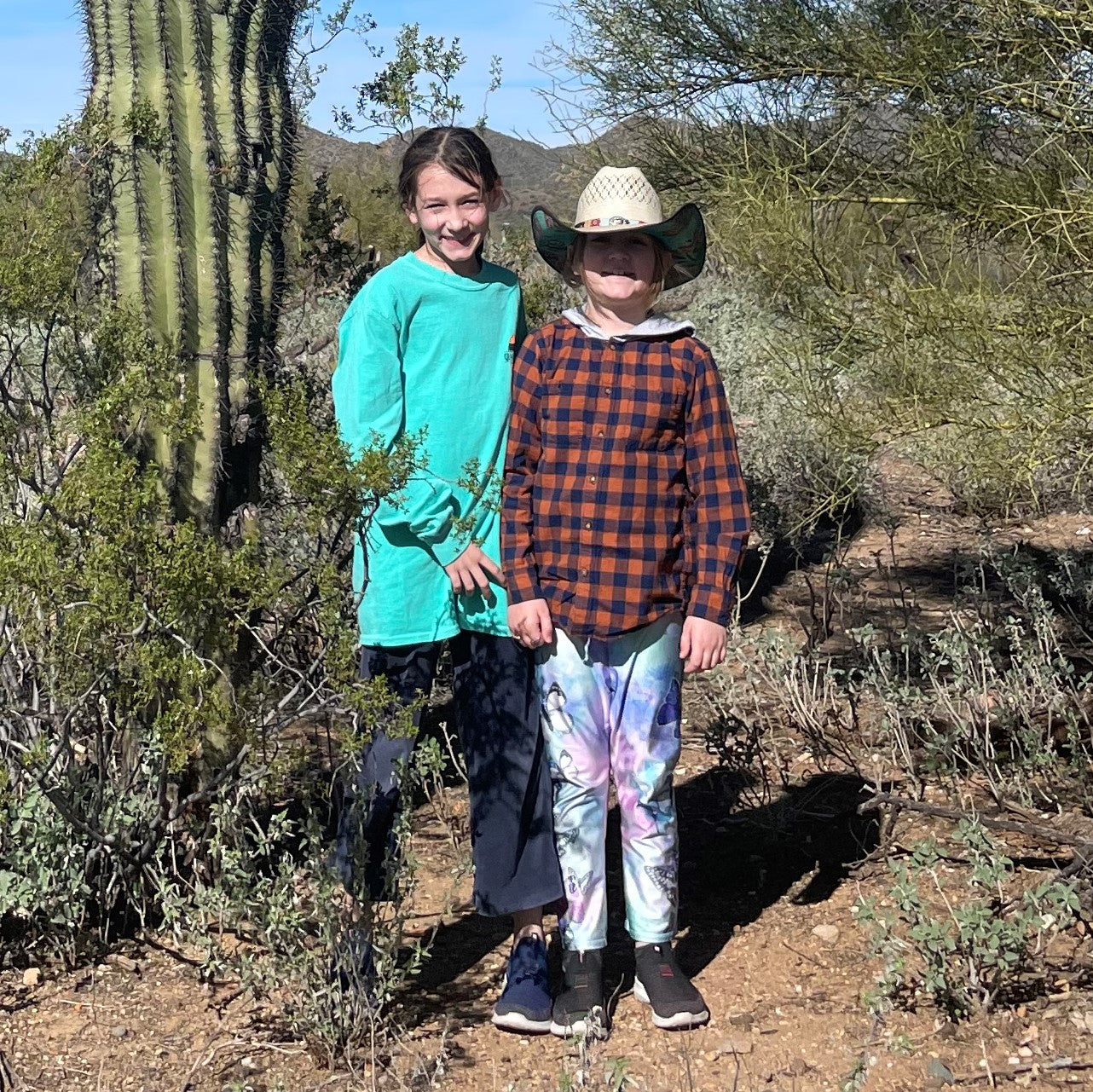 Meet Alissa and Decklyn
Over the years Alissa and Decklyn have helped make many items as gifts, as well as products to sell on our website and at local fairs and markets. Recently they expressed an interest in making things to sell by themselves. This is their introduction to being entrepreneurs! All the items listed below are made by them and proceeds from the sales will be put into a college fund.
These girls love to be artistic and are constantly making new creations. Check back often for new items.
Thank you!